Global Door Handle Market
Views:0 Author:D and D Hardware Publish Time: 2021-01-23 Origin:D and D Hardware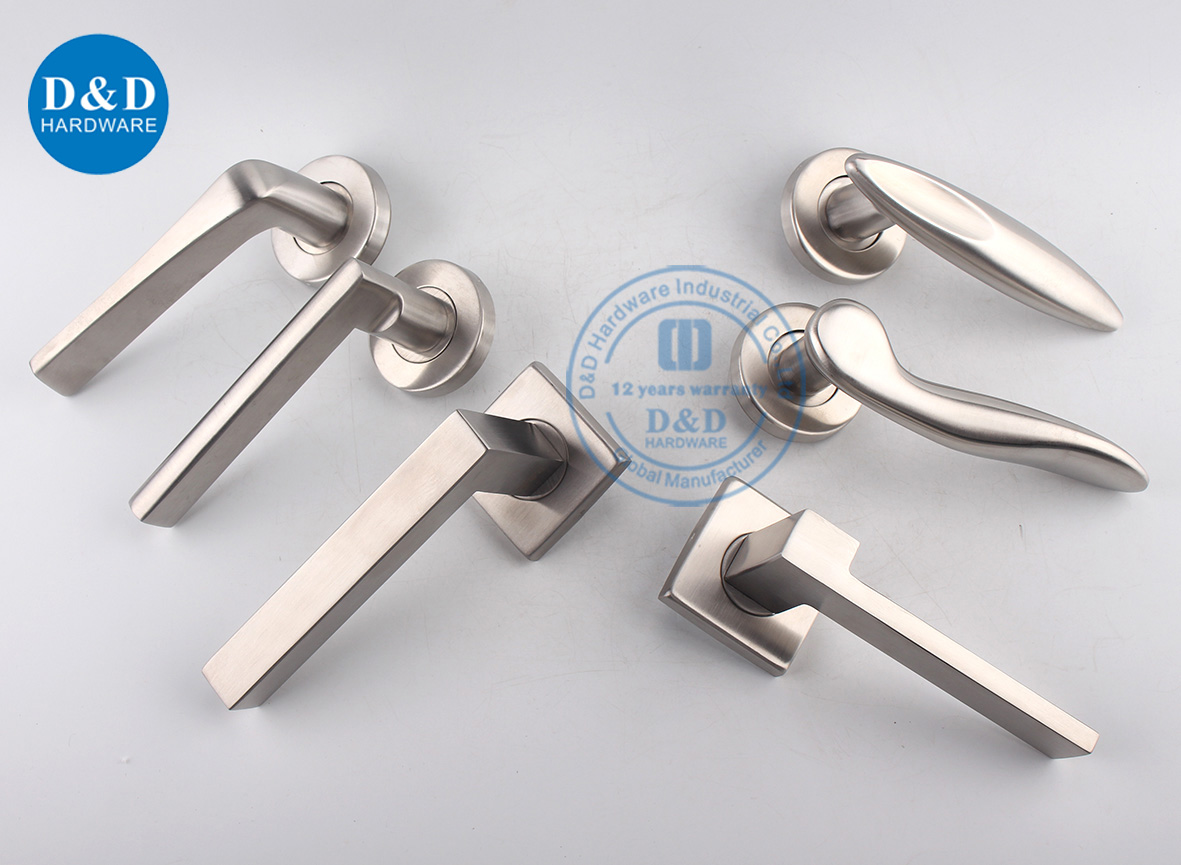 This report mainly discusses the Global Door Handle Market, taking into account export and import data, as well as the current industrial chain and door handle supply and demand growth and development.

It estimatesthe manufacture capacity, properties of demand and supply, detail analysis,and the chronological presentation of the global market. the Door Handle industry has suffered a certain impact,but still maintained a relatively optimistic growth,.In the past four years,the door handle market has maintained an average annual growth rate of 1.89% from 3980 million $ in 2013 to 4210 million $ in 2016, analysts believe that in the next few years,Door Handle market size will be further expanded, we expect that by 2021,The market size of the Door Handle will reach 4790 million $.
In this door handle market, you can see its potential. Then consider how to occupy the market. Maybe you will consider various factors,for example:style,material,price and so on.
As a professional Door Handle producer,D and D hardware manufacture all kinds of Door Handle,such as stainless steel hollow lever handle,solid door handle,pull handle and so on.
The materials which make up for the door handle are Stainless steel 201,304,316. Stainless Steel can keep the original shape very well. It won't turn yellow or rust. It also can keep smooth surface for a long time,not easy to rust and can wear resistant,these two characteristics greatly reduce the possibility of Stainless Steel Handle become old and bad. The Antirust Door Handle can keep long-term lubrication which is convenient to open and close the door.
01 Hollow Lever Handle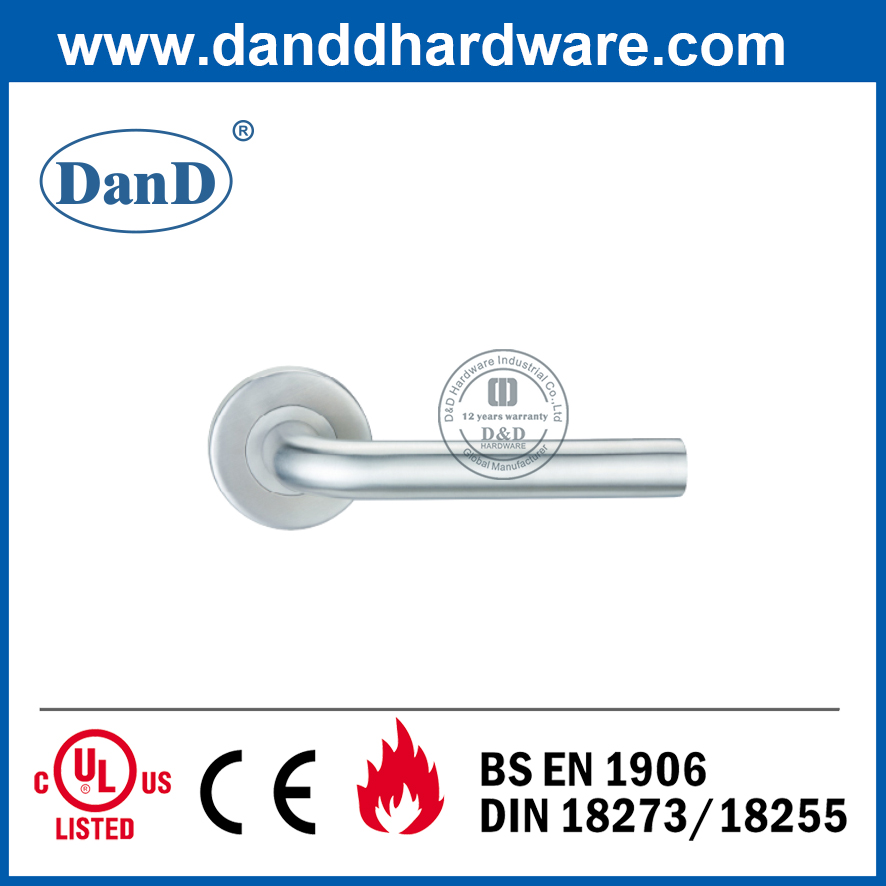 02 Solid Lever Handle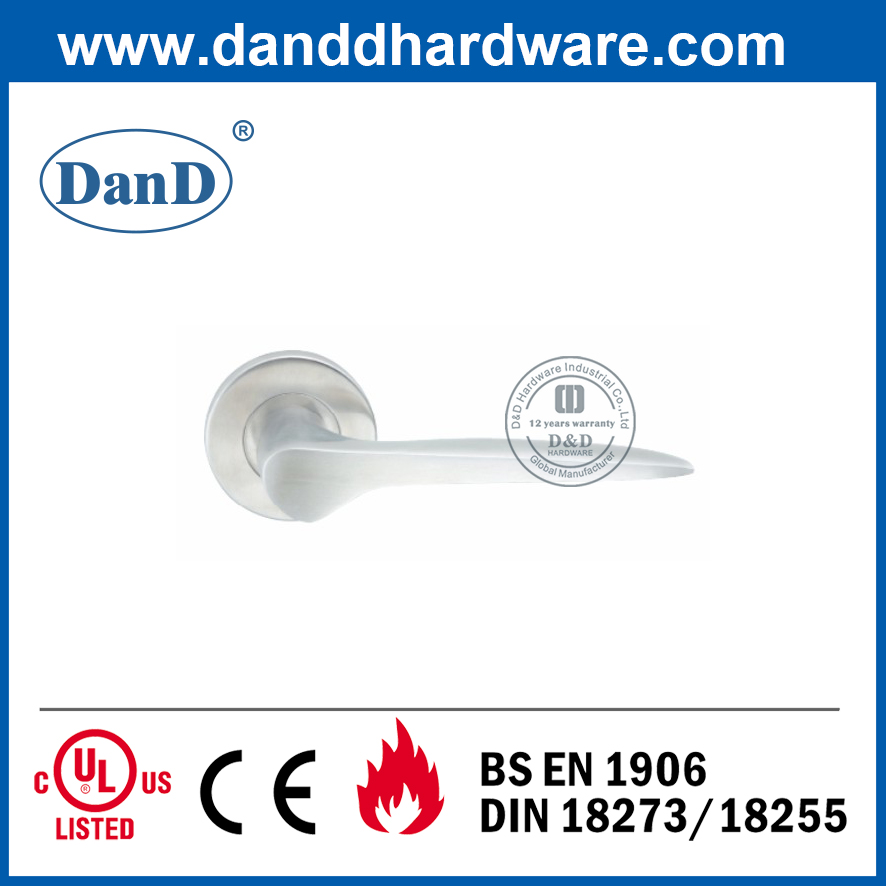 03 Pull Handle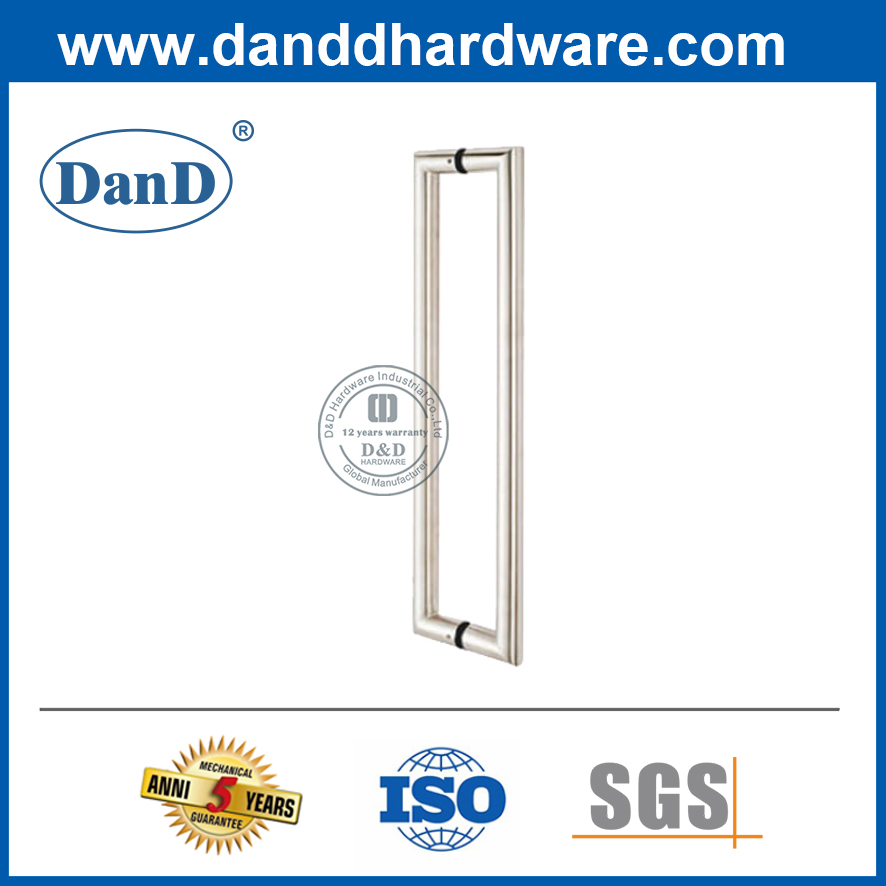 04 Lever Handle With Plate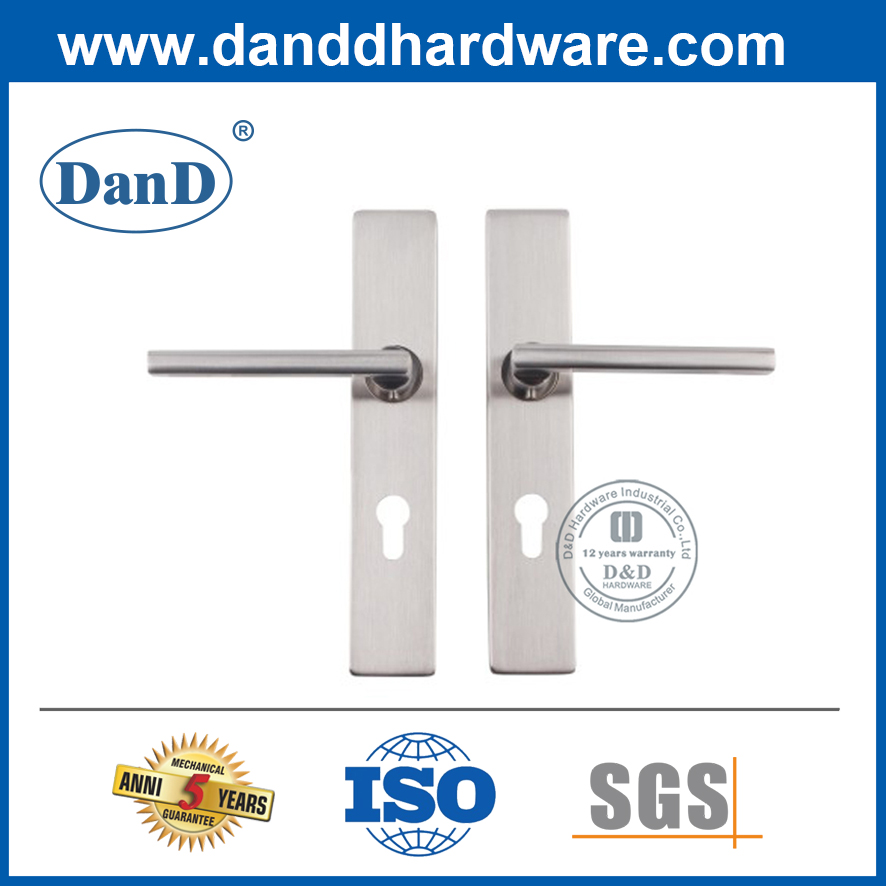 05 Door Knob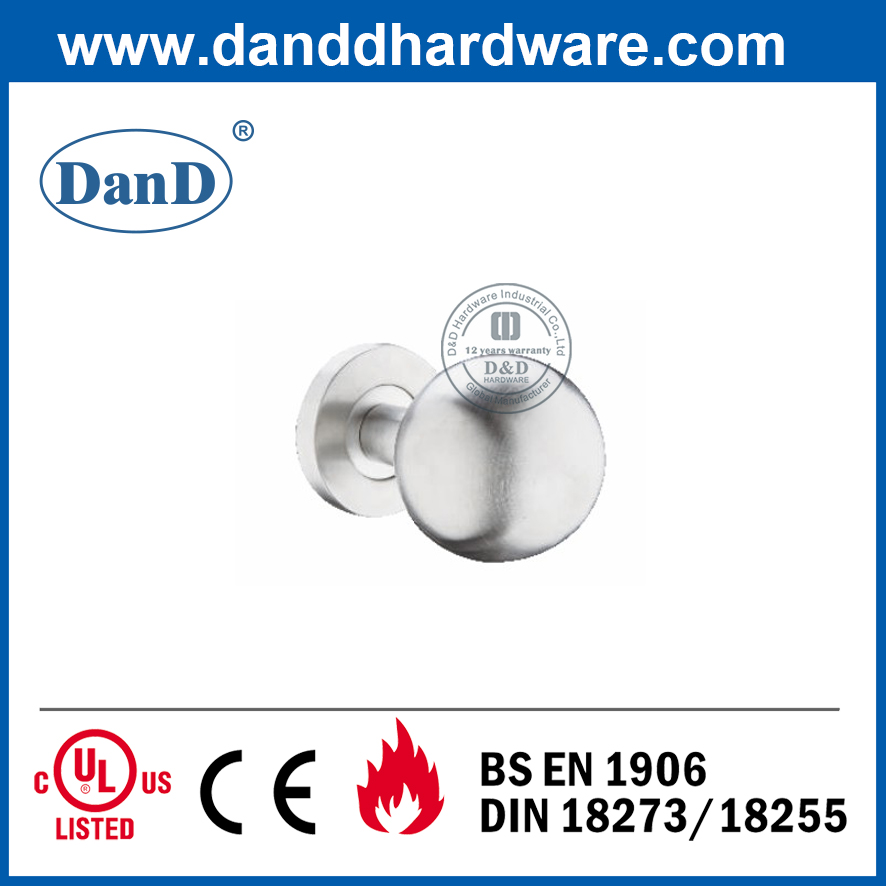 We provide high quality products based on guaranteeing safety, maximize to beautify commercial building. Custom Designs, Sizes, Finish and Logos are welcome. You can accord to your demand to choose a suitable door handle. If you have any questions, pls don't hesitate to ask us. We will always accompany you.
David Jian
Mobile:0086-139 2903 7292
E-mail: David@dndhardware.com, sales@danddhardware.com,
Jobby Zhang
Mobile:0086-137 2599 9617
E-mail: jobby@dndhardware.com