Installation of floor spring
Views:1 Author:D and D Hardware Publish Time: 2021-01-23 Origin:D and D Hardware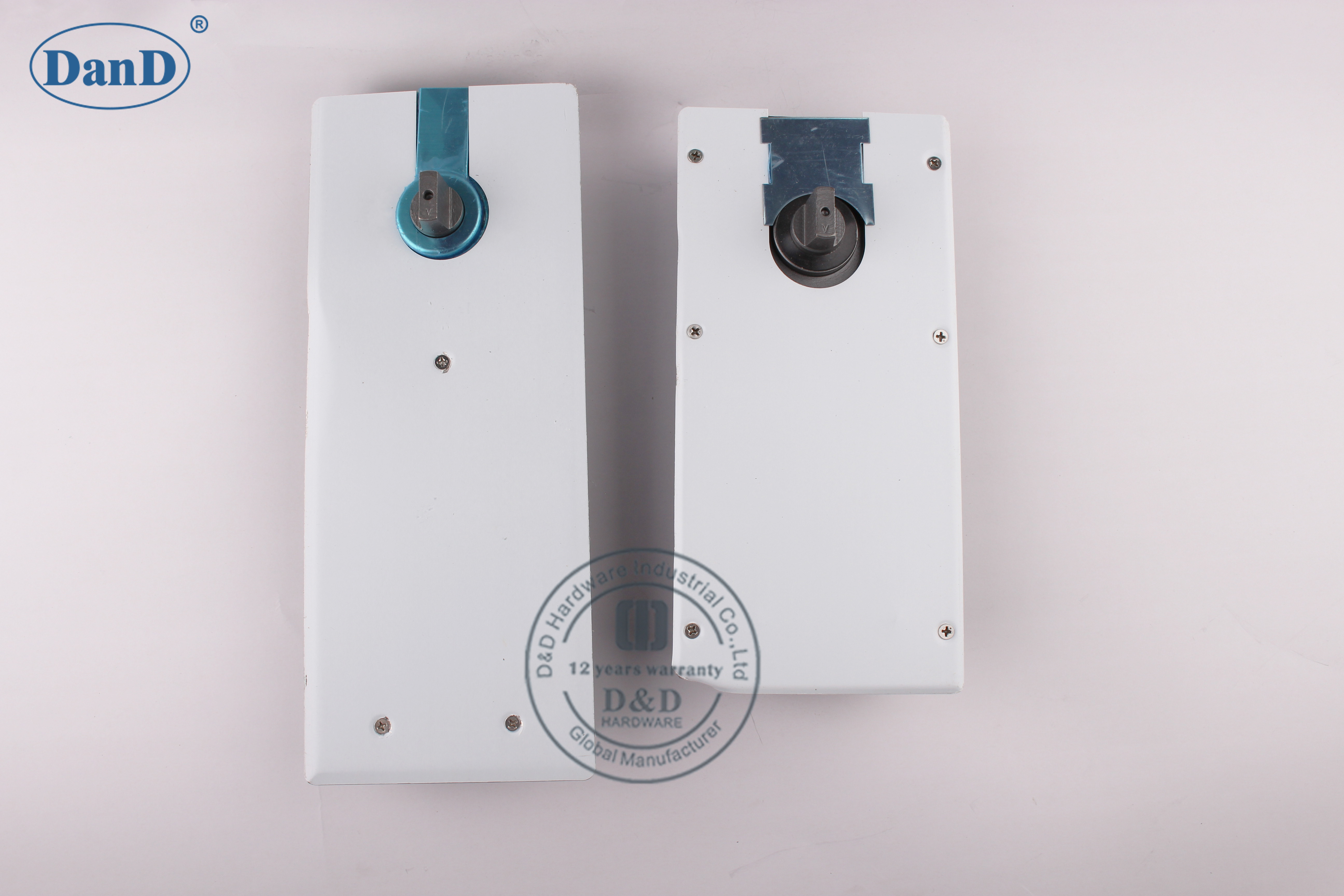 Floor spring installation is not a simple job.It should be done by the skilled persons.Wrongly installation may cause noice,oil leaking or speed problems.
Installation steps are as follows:

1.Choose the suitable floor spring according to the door weight and width.

2.Decide the ground digging hole position and size.

3.Cut and dig the ground hole.

4.Put and fix the cement box with the floor spring.

5.Put the door on the floor spring.

6.Adjust the floor spring position inside the cement box.

7.Adjust the closing speed and latching speed.

8.Cover and fix the plate.
D and D HARDWARE has over 12 year's experiences manufacturing architectural hardware products for commercial door, such as Door Hinges, Door Locks, Lever Handles, Door Closers,Fire Exit Hardware and Glass Fittings etc., comply with CE BS EN,UL, ANSI/BHMA standards.
For door hardware or further information, please click here.
Contact us Now:
David Jian
Mob: 0086-139 2903 7292
Email: David@dndhardware.com, sales@danddhardware.com

Jobby Zhang
Mob: 0086-137 2599 9617
Email: jobby@dndhardware.com