Standard Level of American Mortice Lock
Views:0 Author:D and D Hardware Publish Time: 2021-07-13 Origin:D and D Hardware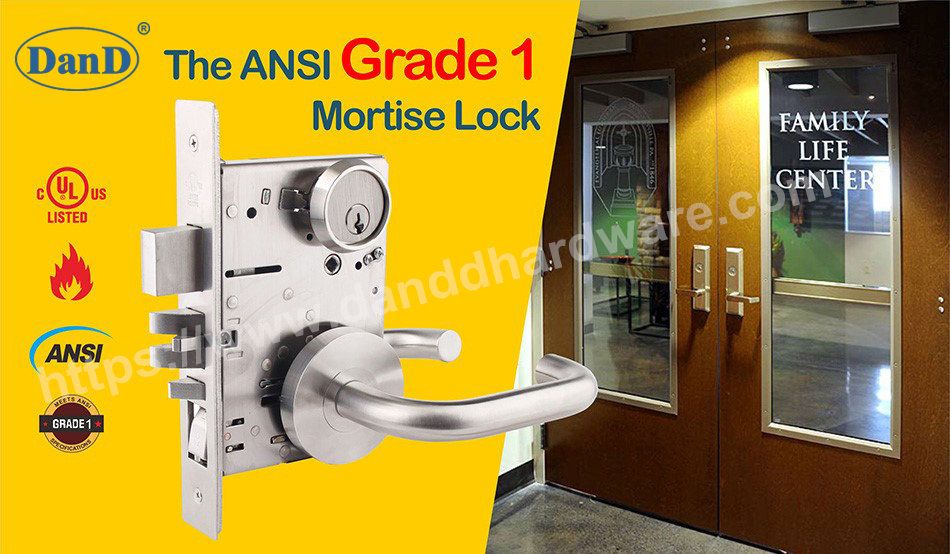 Many buildings use mortise locks to ensure safety. From this we can know that when choosing a mortise lock, safety is the most important consideration. The mortise locks can be used in commercial and residential applications and provide strong security.The American mortise lock is the best choice for commercial building doors. The internal security of the building door is closely related to the strength of the door and the safety structure of the lock.
In order to provide an economical choice when choosing the right hardware for the application, most BHMA standards include three levels of systems. Grade 1 is the highest, followed by Grade 2 and Grade 3.
Below we use three standard levels to understand the safety of the American mortise lock: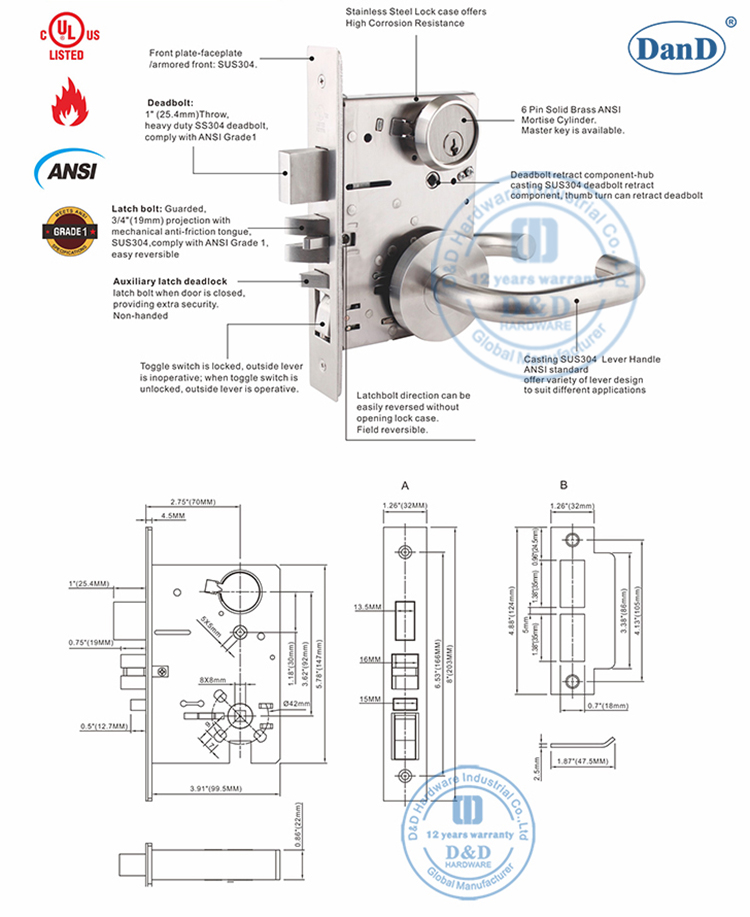 The ANSI Grade 1 mortice locks are specifically designed for high traffic and superior security. It is a heavy-duty commercial security lock that is often used in commercial building and industrial building applications. In addition, the ANSI Grade 1 mortice locks can also be used in residential applications, which can provide the highest level of residential security.
The ANSI Grade 2 mortice locks provide medium security, provide good security and durability, and are mainly used for home and light commercial applications.
The ANSI Grade 3 mortice lock can meet ANSI's lowest acceptable quality standard, it is a basic residential security lock.
D and D HARDWARE's ANSI Grade 1 mortise lock is not easy to be invaded by thieves or vandals, and it can provide maximum security and durability. It is an ideal lock to ensure user safety. It also passed UL fire protection certification, suitable for all kinds of commercial buildings, public places and fire doors.
American mortise locks has a sturdy metal structure, high-quality springs, and is made of solid materials. The internal structure design is convenient for users to replace and maintain. With the same series of lock cylinders and lever door handles, it is more conducive to exert the effect of American mortise locks.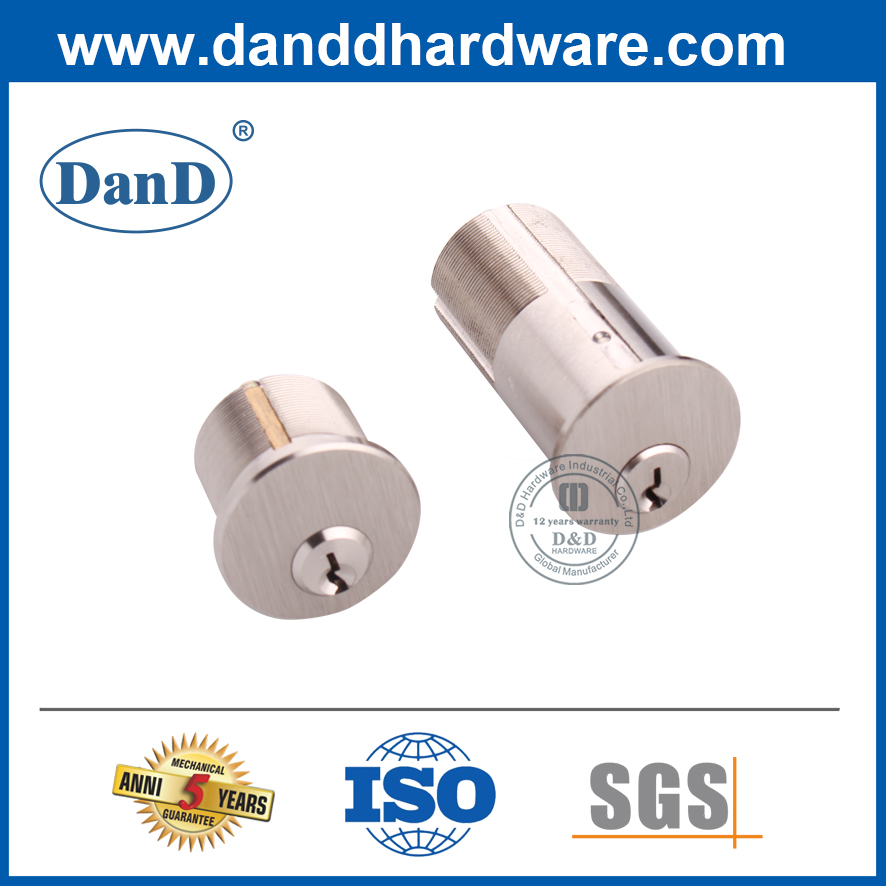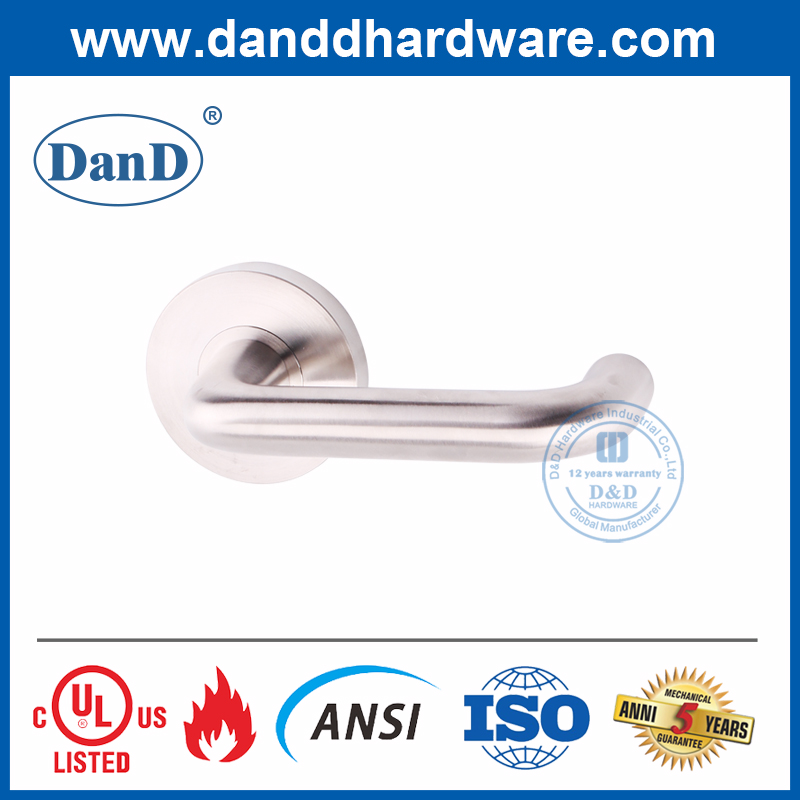 For further information about American mortice locks, click here.
Contact us Now:
Contact: David Jian
Mob: 0086-139 2903 7292
Email: sales@danddhardware.com